Välkommen till Gillhovs lägerskola. mitt i Jämtland. här finns ett paradis för konfirmandgrupper, lägerskolor,
akvarellkurser,
retriter, grupper, föreningar och företag.camping ,Ställplats för husbilar och husvagnar

We rent out our main building on a short term rental contract from from 1 week to anything less than 9 month.

16 rooms with upto 66 beds
total surface; 1000m2

Commercial kitchen ; hotair oven electrolux for 50 meals.
Dinner 110m2

2 conference rooms each ca 60m2

1 gym /meeting room 100m2

6 camping cabins with a total of 24 beds .

contact us for more detailles

tel +46-687-40034 info@gillhov.com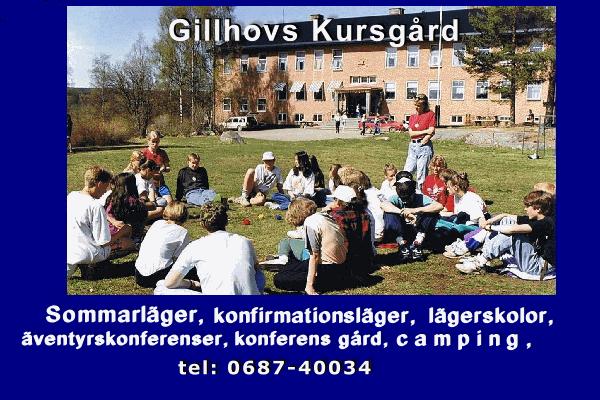 .
WELCOME TO OUR WEBSITE
.
undefined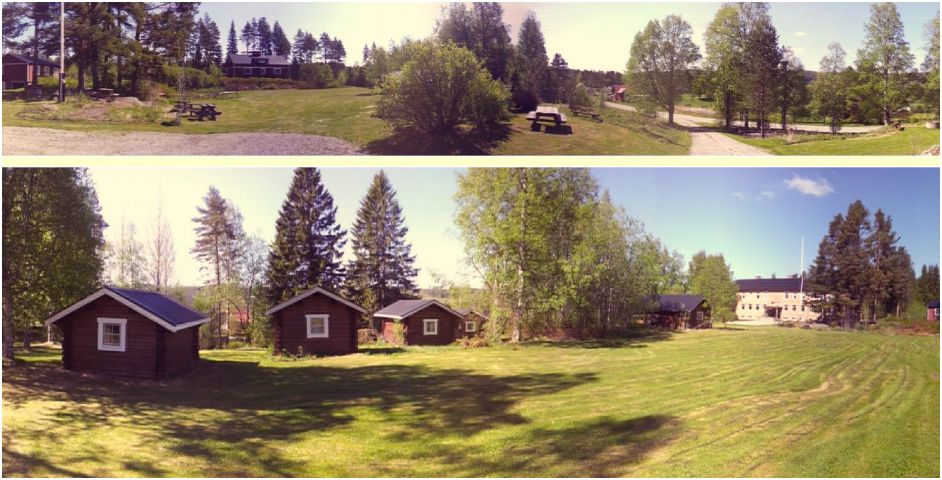 undefined
dinningroom-gillhov
link to high resolution picture of Gillhov
Foto av Gillhov, taget från Gillhovs kyrka. photo by Adam Johansson